Home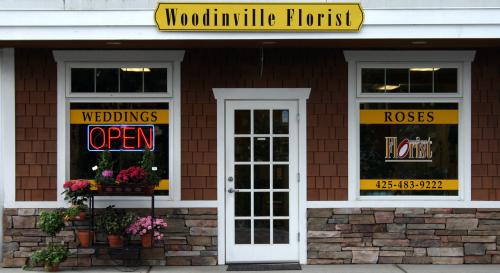 The one and only Woodinville Florist® since 1977!
Woodinville's locally owned and opperated, wholly independent flower shop located in the historic Merchantile Building, just across the Sammamish Slough in Old Woodinville.
Due to inclement weather and road conditions today, deliveries are not guaranteed for date selected. We will keep you updated.